Logs for Sale
We generally have logs for sale available from September to February.
To find out more and place an order, simply call 01959 532212.
Seasoned, hardwood logs for wood burning stoves, wood burners and open fires
Stocks of oak, cherry, ash, beech, apple and more (please ask for details)
Logs ready split to your required size
Sold by the metre squared tonne in sacks or builders bags, or by the load (approx. 2.5 cubic metre bags worth)
Free local delivery by tipper truck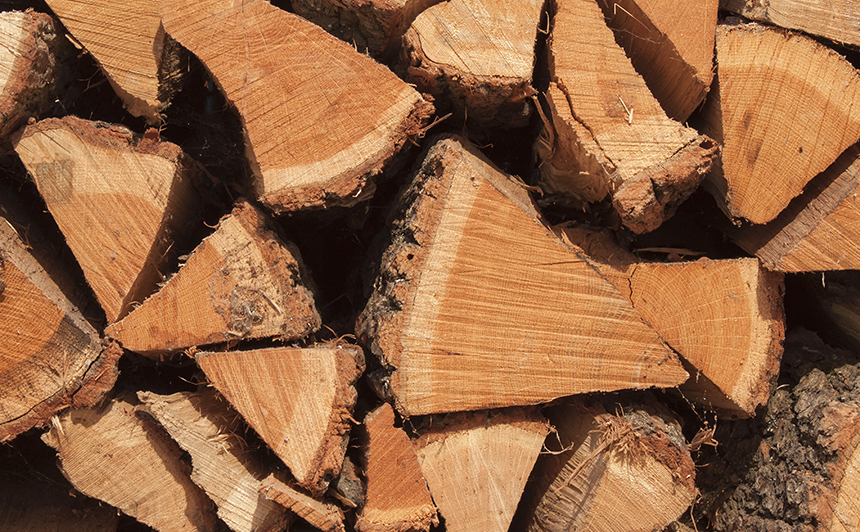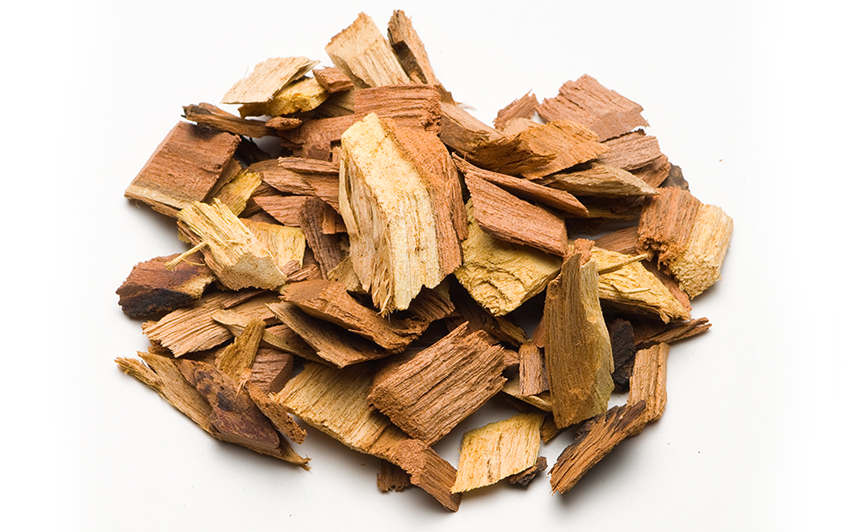 1 x Cubic Metre Bag Hardwood Logs = £60
1 x Load Hardwood Logs = £120
We also offer free local delivery on all woodchip. This is subject to availability, with prices available on request. Please call us for further details.
For all orders please call Appleyard Tree Care main office Knockholt Sevenoaks
Tel 01959 532212 or email info@appleyardtreecare.co.uk
Find out more about any of our services, please use any of the contact details below or complete our form on the contact page:
Telephone: 01959 532212 (office line - Knockholt)
Out of hours/emergency: 07776 220486
Email: info@appleyardtreecare.co.uk